covid-19 update
We are still delivering as normal.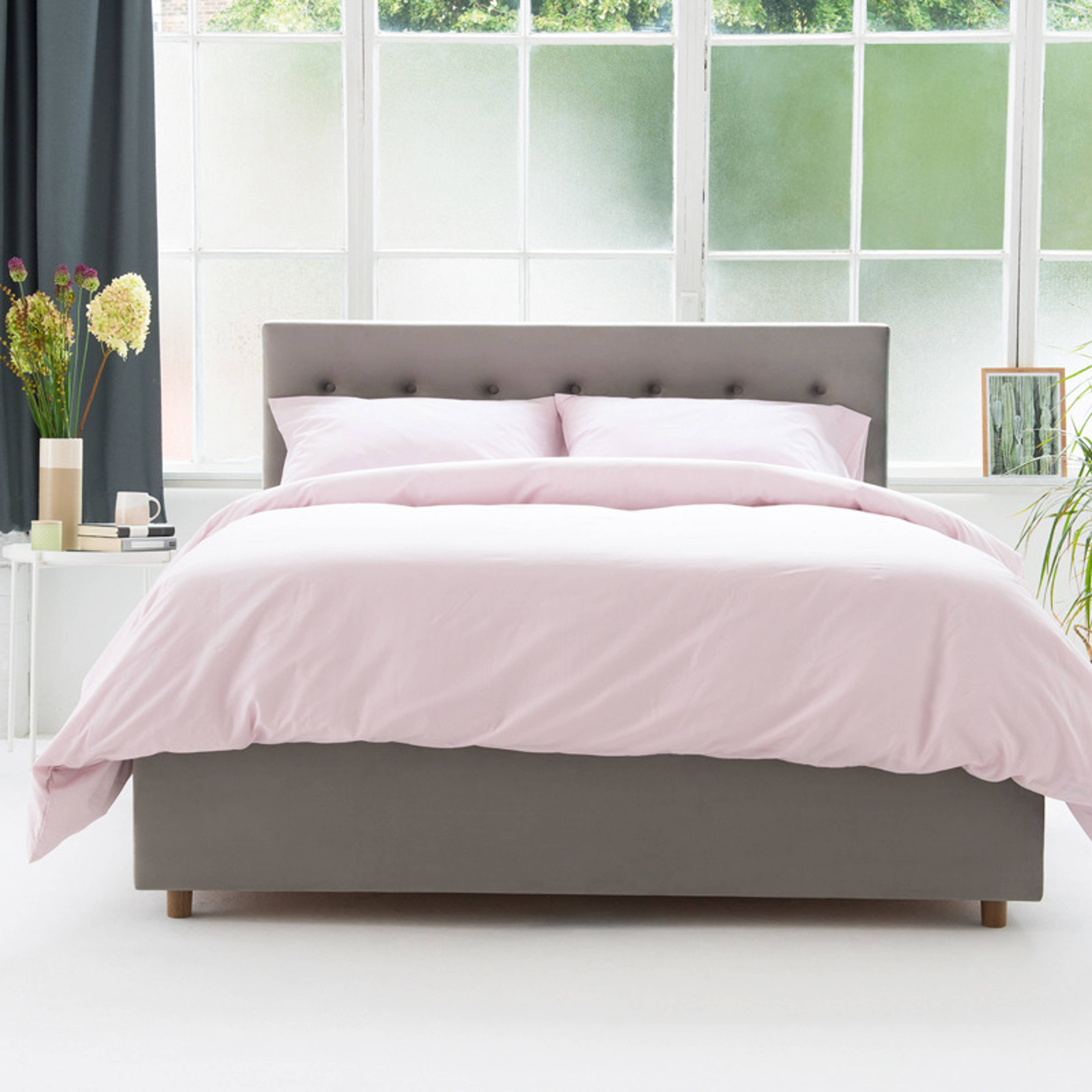 what are we doing?
First and foremost, we understand that at this time of hunkering down in your home, a fresh bed and comfortable sleep are critical needs. So, we're doing everything we can to keep delivering as normal. At the moment we are delivering according to our 'as soon as possible' delivery windows. To help ease the pressure on the UK delivery network, we can't offer nominated day delivery at the moment.

All deliveries can be non-contact and your courier will give you that option once your eve order is out for delivery.

Getting rid of your old mattress can be a real hassle. That's why we offer a Deliver, Removal and Recycle service to make life that bit easier. For £40, we'll collect your old mattress when we deliver your new one and sustainably recycle it so that it doesn't end up in landfill. All you need to do is select the delivery option with 'mattress removal' at checkout. If the option doesn't show up, the service might not be available in your area. Find out more over on our delivery page.

Refunds and returns are taking place as normal. If you wish to return your mattress within your 100 night trial, or any other eve products that are part of our home trials, or if you simply wish to return a non-trial item within the 14 day return period, simply fill in this form and we'll have it sorted for you in a jiffy. Head over to our returns page for the full scoop on refunds and returns.

As a sleep wellness business, we know that we've got a bigger part to play in supporting the sleep of as many people as possible during this critical time for health and wellbeing. In spring last year, we started by donating mattresses and pillows to the rest areas of 4 London hospitals and a trust supporting 39 Parisian hospitals, helping staff get some much needed rest between shifts. We're always keen to help more, though, so if you're responsible for a hospital that could benefit from fresh beds for staff rest areas, please get in touch. We also have a special discount available for all NHS staff across all of our products, so contact us and we'll get that sorted. If for any reason you can't access your NHS email account, just let us know in your email and we'll do our best to help.